We Love Hearing From Our Customers
Terrific plan and the service we received was fantastic. I have relayed our satisfaction with Agway's program to all of our friends."
J. B. - Saratoga Springs, NY
The technician was very helpful and knowledgeable. We're very happy with Agway and would recommend to friends and family."
W. J. - Cranberry Township, PA
Thanks! This repair program is the reason we remain an Agway customer."
S. P. - New Castle, PA
Really great service - Thanks."
J. T. - Cecil, PA
I feel everyone should switch to Agway Energy."
B. R. - Latham, NY
I always suggest your energy services to friends and family."
J. K. - Queensbury, NY
I am so appreciative of this wonderful unique service. I have recommended Agway to all of my family members, and many clients and coworkers."
J. T. - Oneida, NY
Thanks - the service is why I stay with Agway."
T. T. - Delmar, NY
So happy to be with your service, thank you!"
J. P. - New Hartford, NY
We are very happy with Agway. They stand behind their warranty."
R. A. - Glens Falls, NY
My family and I truly appreciate the fast response in which your firm replied to our problem and did a beautiful job. Thank you very much."
C. B. - Bronx, NY
Never thought we would need it, but so glad we switched to Agway. We are going to change all of our utilities to Agway."
W. S. - Syracuse, NY
Your service was excellent!"
W. P. - Castile, NY
I can't thank you enough!"
M. R. - Clifton Park, NY
The tech was very helpful and a pleasure to deal with."
C. T. - Oswego, NY
I have and continue to recommend. Huge help on Christmas Eve!"
W. G. - South Glens Falls, NY
One of the smartest choices I have made was to have Agway Energy as my supplier. Thank you so much for your help!"
P. M. - Jamesville, NY
Service and Program is terrific. I tell friends all the time about the program."
K. B. - Troy, NY
We were so impressed with the assistance that we received on the telephone and by the technician that came to our home. We recommend Agway to everyone!"
S. L. - Glenn Falls, NY
I am so pleased with the service and I always tell may friends about it."
B. A. - Albany, NY
We love the service and have gotten my co-workers to switch to Agway."
R. B. - South Glen Falls, NY
Having this coverage is the reason we are an Agway customer. Nobody else offers this wonderful benefit!"
S. P. - New Castle, PA
We have been Agway customers for a long time and this was the first time we needed service. It was a nice experience and proved that what you advertise is real."
R. T. - Scotia, NY
I get many offers to switch my energy supplier. But this service with Agway gives me peace of mind."
K. S. - Queensbury, NY
Great Service! Glad we have this program. Would not change our energy service as long as we have this program!"
P. L. - Whitesboro, NY
Wonderful service! Thank you so much! Especially valuable for senior citizens like us!"
L. B. - Newark, NY
Great service! Glad we have this program. Would not change our energy service as long as we have this program!"
P. L. - Whitesboro, NY
You are the greatest! I have never met a company that complies with their commitment as fast as Agway. You are very honest. I will do my best to recommend Agway to everyone I know."
G. D. - Spring Valley, NY
The technician was very thorough and pleasant. Glad to have Agway!"
J. R. - Canonsburg, PA
Thank you! Thank you! This is the best service imaginable."
G. B. - Cohoes, NY
Thank you so very much. I feel like I have a friend or family member working for us."
R. S. - Rome, NY
I love your service and the responsiveness."
E. J. - North Syracuse, NY
I have told several people what Agway Energy did for my family. Sometimes they ask me to repeat the story because it's so hard to believe."
T. G. - Binghamton, NY
EnergyGuard™ makes me feel more secure and have more peace of mind. I actually recommended this to a friend who has already enrolled."
R. H. - Middletown, NY
Everyone I've dealt with from customer service to the service tech was professional. The service call convinced me to make Agway my electricity supplier as well."
W. H. - Staten Island, NY
Agway is always there when I need them. They're very helpful. Thank you."
D. Q. - Clinton, NY
Thank you for offering this service. This program offers quick and reliable service which is hard to find. Keep up the good work and thank you!"
K. M. - Rochester, PA
You're the best energy supplier that I've ever dealt with. I recommend you to all my friends. Thank you for all the help, you have a loyal customer."
J. P. - Marcy, NY
Thank you! Thank you! This is the best service imaginable!"
G. B. - Cohoes, NY
I called during a storm. Temperatures were 20 below and we had no heat. Agway came right away and were very helpful!"
D. V. - Akron, NY
Great service! Great plan! We're staying with Agway for everything as a very satisfied customer. Can't thank you enough."
D. C. - Rome, NY
Honestly this was so easy. I tell everyone about the valuable service offered by Agway. Why doesn't everyone use Agway?"
C. H. - Syracuse, NY
I made a great decision to choose Agway. Agway is the best ever. Peace of mind is no exaggeration."
S. B. - Brooklyn, NY
This coverage is so wonderful and really gives us peace of mind. Thank you Agway."
R. A. - Pittsburgh, PA
We have Agway for natural gas and electricity. Best decision we have made."
J. K. - Gansevoort, NY
Who doesn't need peace of mind these days?
Maintaining a home has its ups and downs, especially if there are unexpected and costly repairs on the horizon.
If a potential heating, cooling or electrical system failure keeps you up at night, if finding and vetting a contractor is a hassle, or if your budget can't handle an unexpected repair bill, then you need EnergyGuard™.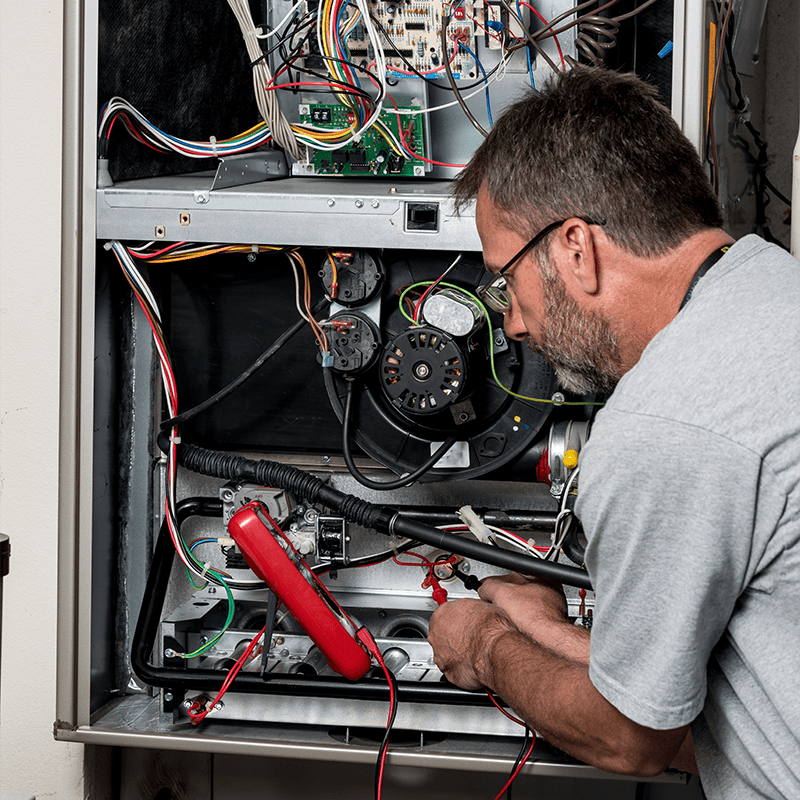 How EnergyGuard™ can help
Think of EnergyGuard™ as a repair protection plan for your home's heating, cooling and electrical systems but without the service fees, deductibles or the hassle of finding a reputable contractor who will charge a fair price. By having Agway Energy Services as your natural gas supplier, your boiler or furnace is covered should you need a repair. Choosing Agway as your electricity supplier gets you coverage on your central A/C and your interior wiring. We work with a network of reputable contractors, and our representatives are available 24/7 to schedule service for you.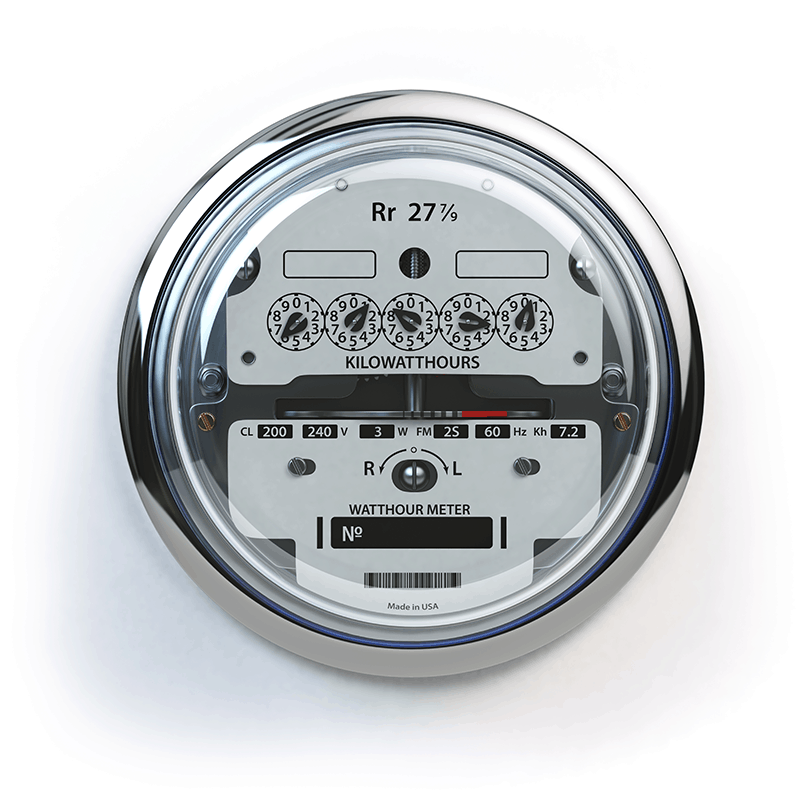 Who we are
Agway Energy Services is the only third party energy supplier that offers the EnergyGuard™ program standard as part of our energy supply. We supply both natural gas and electricity at floating prices in New York, Pennsylvania and Maryland.
Sign up for peace of mind today!
Sign Up Now
Become a new Agway customer and experience the best service, value and peace of mind.
All EnergyGuardTM Plans Come With
Ready to talk pricing?
We want to be as transparent as possible,
so we've put all your FAQ's in one place.